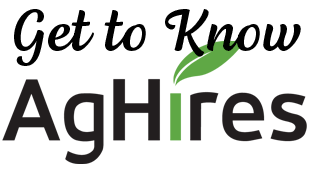 Industry-Leading Ag Recruitment and Job Advertising Firm
AgHires History
AgHires is the leader in recruiting and job advertising within the agriculture, agribusiness, food production, bioscience, ag technology, and horticulture industries.
AgHires was established in 2014 by Lori Culler who grew up on her family's 3rd generation potato and grain farm in Southeast Michigan. She was inspired to start AgHires while using her human resources background to hire for her family's farming operation. She quickly realized the lack of resources in our industry to find and attract top talent.
AgHires has been growing rapidly and now has a team of over 20 across the United States. Our growth is not only a direct result of the passionate, highly driven, team members we have at AgHires, but due to our clients and the quality candidates we've placed in agriculture across the United States and Canada.
AgHires is a full-service agricultural recruiting firm with a team of recruiters providing a more consultative approach to headhunting top talent for employers in the industry. We also offer job postings and advertising where your job posting will not only be listed on the highly trafficked AgHires.com but is also paired with targeted social media advertising and candidate sourcing.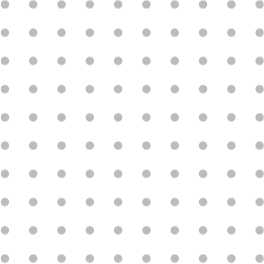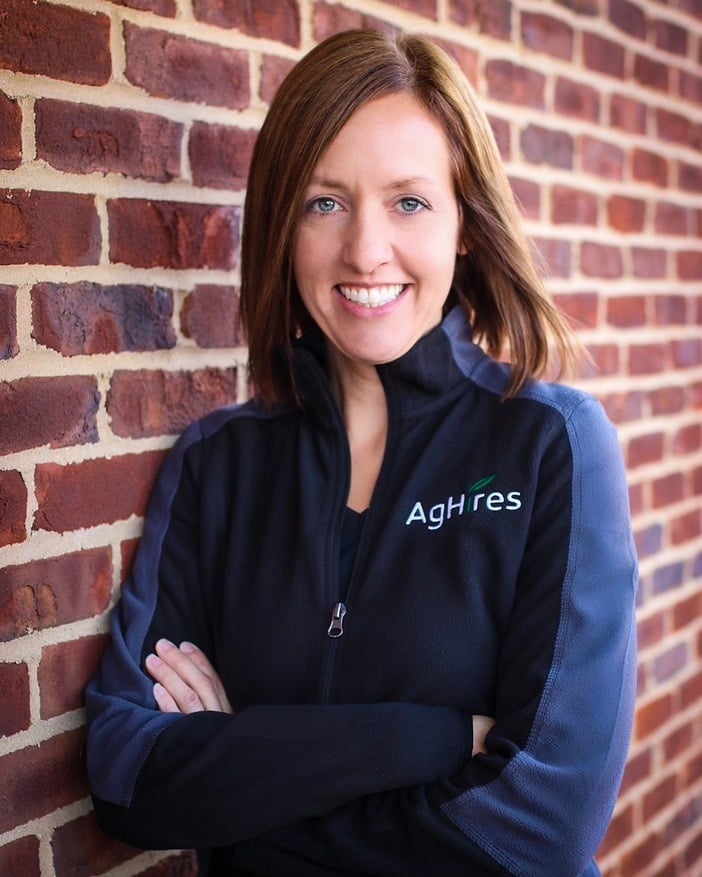 Lori Culler
Founder/Owner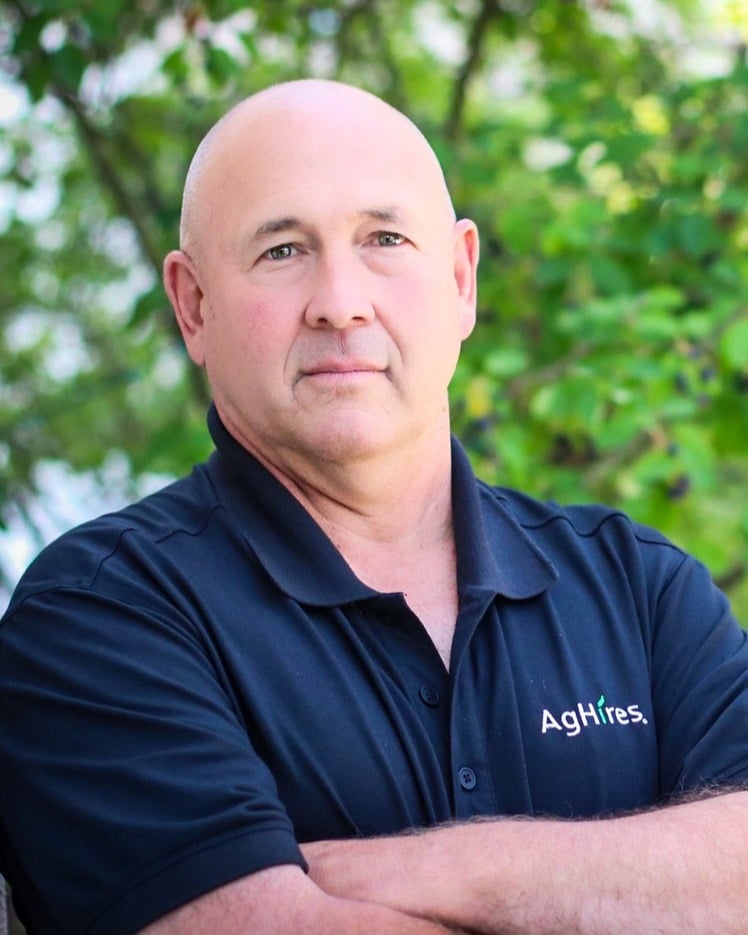 Adam Culler
Chief Operating Officer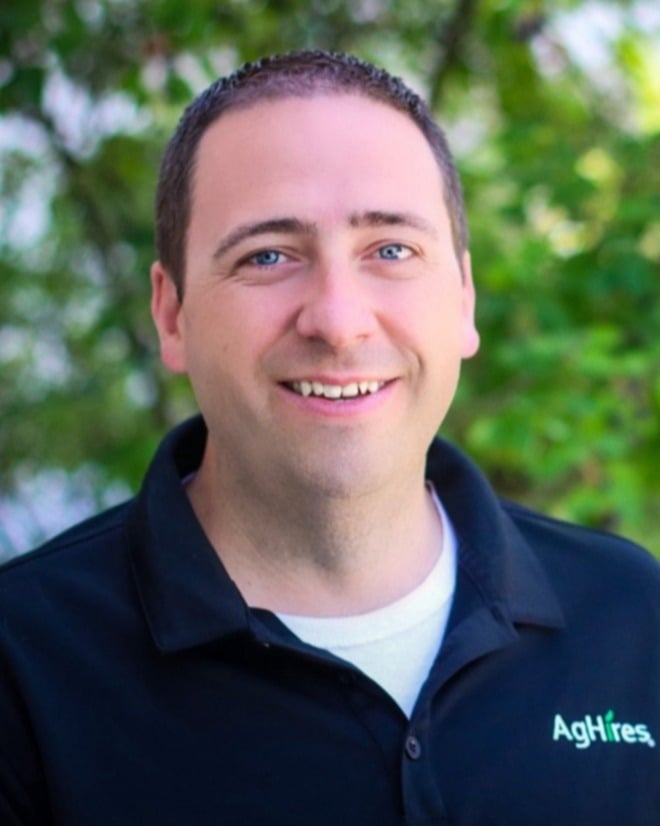 Ryan Young
Chief Revenue Officer
Our Vision
Fueling the success of agriculture by elevating the talent across the industry.
Our Core Values
Positively Impact Lives
Win collaboratively
Encourage Creative Growth
Advise with Humble Confidence
Exceed ROI Expectations
Our Mission
Serve as the go-to strategic advisor and solution provider for employers hiring top talent and job seekers growing their careers, all while building the largest online community where they can connect.
AgHires' Reputation
With our recruiting service, our team is known for being very selective on candidates and only sending candidates that are worth our client's time. We're known for filling tough-to-fill roles, our deep understanding of our client's operations, and our deeper partnerships with long-term clients where we fill multiple roles.
With our team's ability to give candidates a complete picture of the job and company along with all our Senior Recruiters having an ag background, our reputation with candidates holds high. We act as an extension of our clients, making our ability to answer all candidate questions something that job seekers praise our team for over and over. We have the best interest of both the candidates and clients, so we will never force a fit.
"I can't say enough great things about your website, and the number and quality of the individuals we interviewed for our position due to the posting on your website. We will definitely be using AgHires again..."
-
Kris, Grain Farm in Indiana
I'll admit I was a bit hesitant about the exclusivity of our relationship at first, but you and your team have proven that you are worth that! It is such a breath of fresh air to finally find a reputable, trustworthy partner in the ag staffing space. This is a rarity. We look forward to working with you on future openings.
- Jeremy, Large Wisconsin Ag Cooperative
"I am happier with our hire every day. He brings a lot more talent to the ranch than I realized. His work ethic and dedication to the well-being of the farm is evident. He has smoothly integrated into the team and has strengthened it. Best of all, I enjoy my interactions with him. Thank you."
-
Ron, Fruit Farm