AgHires Executive Search.
AgHires Executive Recruiters captivate the attention of the rare executives who truly drive performance. We dive deeper than the resume and select only highly impactful executives that make up the top 2% of the job market. We do more than just provide you with candidates. We are your partner and consultant throughout the entire process exclusively serving organizations within the full supply chain of agriculture.
Hiring Your Next Executive
Your leadership team is the driving force for the success or failure of your company. Whether you're hiring an executive to lead a turnaround, change strategy, or seeking a strategic leader in your mature organization, we can deliver a leader who exceeds your expectations.​ Our in-depth talent analysis focuses on assessing a candidates' competencies, cultural fit, and strategic ability matching your business with the best executive.
Solve Your Problem
Our executive recruiting team understands how important executives are to your organization. Our extensive experiences in agriculture give us a deep understanding of the industry. We have built and maintained our relationships with top executives and utilize this network to target game changing talent to lead your organization.
Our Process
We take a methodical approach to each position, beginning with gaining a deeper understanding of your business, where you are heading, and developing a targeted recruitment strategy to deliver candidates that will impact your business. Our team continuously searches, cold calls, and interviews to build a focused candidate pool for your role. Each candidate is rigorously screened to ensure that they possess the competencies and inherent traits to positively influence your business. We are selective on which clients and roles our team works on to keep our position count low so you receive maximum focus and attention. ​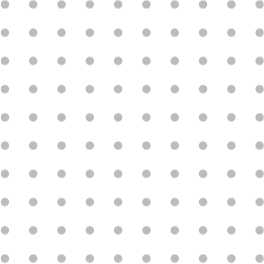 Why AgHires
Industry Depth.​
100%
Of AgHires Recruiters Have Ag Industry Experience
All AgHires Recruiters come with agriculture, agribusiness, food production, horticulture, and/or other related industry background or experience. We utilize our vast network of professionals and ability to attract passive candidates to solve your hiring challenge.
High Success Rate.
95%
Of Candidates Stay Long Term
Our high success rate is a direct result from our comprehensive discovery process, consultative approach, and top reputation with candidates. We know your needs and look beyond the resume to identify and target talent that will stay with your team long term.
Industry's Longest Guarantee.
6 - 12
Month Guarantee
We're confident in our ability to find the perfect addition to your operation. We provide the industry's longest guarantee with a 6-month guarantee on all professional level positions and a 1-year guarantee on c-suite level positions.
Deeper Partnership.
90%
Returning & Referrals
We have a deeper partnership with our clients and provide guidance throughout the process, sharing industry trends and best methods for your selection process. We love our partnerships and so do our clients; 90% of our clients are returning or referrals.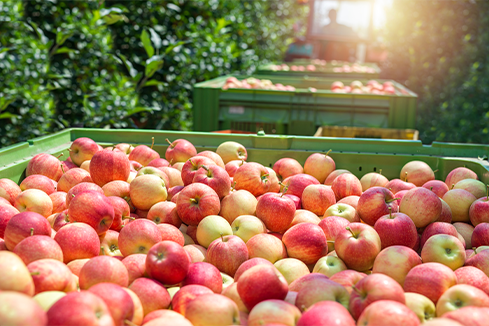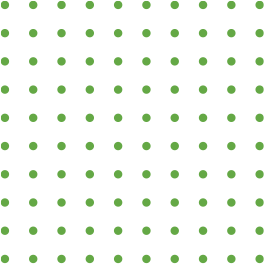 Specialties
Ag Equipment
Ag Technology
Agribusinesses
Agronomy
Animal Health
Cannabis
Cooperatives
Engineering
Food Processors
Food Production
Grain Operations
Greenhouse
Horticulture
Manufacturing
Livestock
Produce
Seed
Specialty Crops
Vertical Farming